Introducing
North America
to
Dragonfly CBD
Pure - Tested - Proven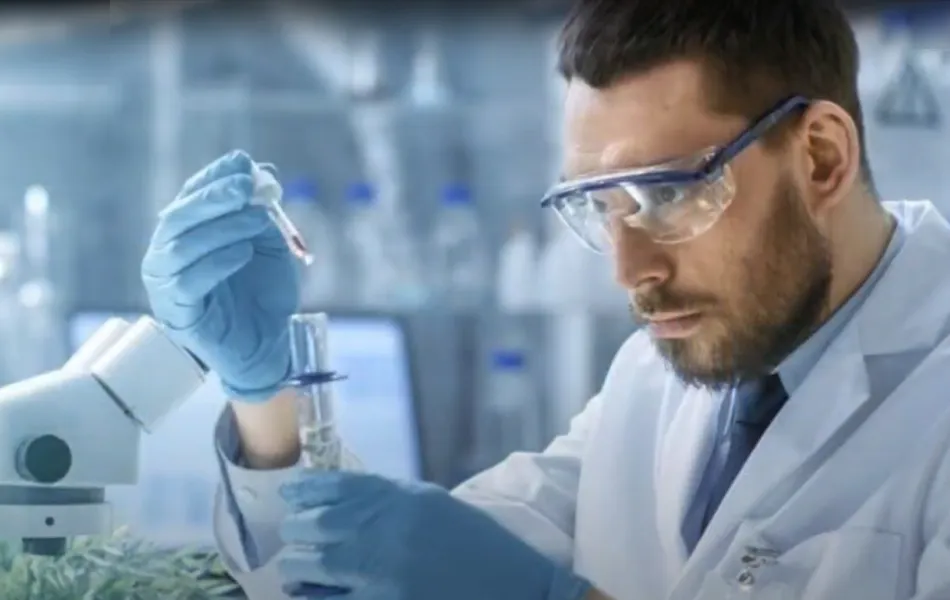 Enhancing Your Life, Health, & Wellness
Europe's Leading Brand is Now Made and Available in the USA
We believe that hemp and its primary molecule CBD, can be at the core of a better you. Whether our products are used for research, pharmaceuticals, cosmeceuticals, daily supplements, or even to enhance your pet's life, we are committed to extracting and creating pure, safe, and natural CBD products.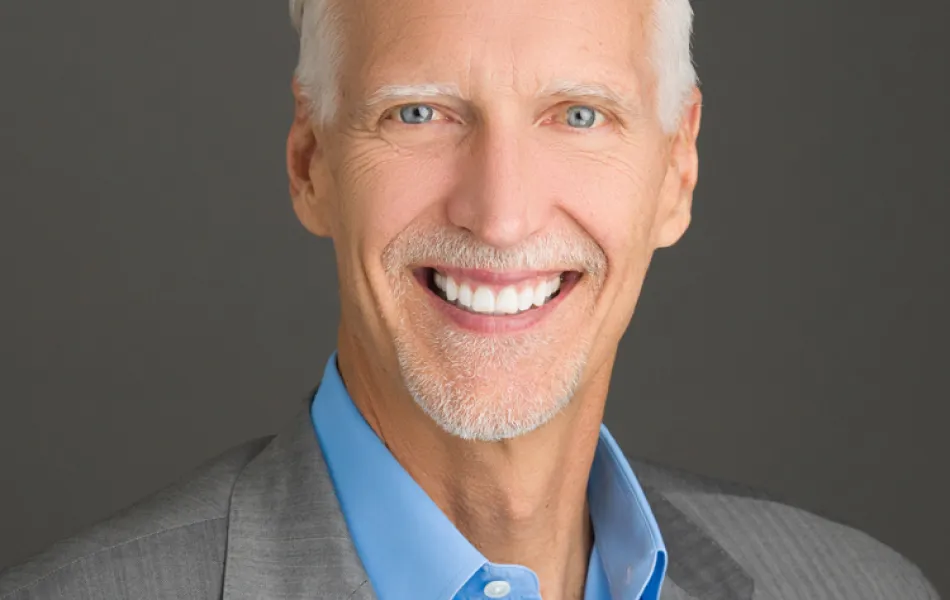 Dan Lier
Dragonfly Consultant
Dan Lier is a force of optimism and achievement. He believes people have incredible potential and his mission is to help people tap into their maximum potential.

Dan is a giant in sales and leadership. He took the opportunity as a Field Sales Rep for Tony Robbins and became the #1 performer and changed the paradigm about selling within the Robbins organization. After being elevated to sales leader, Dan led two national sales teams on opposite sides of the country to record production numbers.
Today, after conquering his biggest obstacle, a life-threatening disease, Dan is dedicated to helping people around the world understand the impact Dragonfly has made on his life.
Pure. Tested. Proven
From seed to harvest, we work together with our farming partners to ensure the highest grade, and finest quality industrial hemp, to meet our strictest standards for purity. Our rigorous quality control procedures and in-house lab analysis, is backed by independent third-party audits, to ensure purity and consistency every time. We work hard to give buyers the assurance that our CBD products will provide the quality and consistency they require.
We are committed to the good of the industry and consumers, actively promoting legislation and engaging in research with key universities. We strive every day to better protect and promote the interests, health, and well-being of our agricultural partners and customers.

The Science
We only work with naturally grown hemp from farmers, who support the mission for agricultural integrity, quality, and standards. Our processing equipment is highly specialized to create pure Active Pharmaceutical Ingredients (APIs).
Our product is tested on-site in our state-of-the-art labs, and for extra security, audited by third parties to ensure it is of the highest grade possible. The distillate and isolate products we create are in high demand for various research applications, and are approved for various products, including topicals and ingestibles for both human and animal consumption.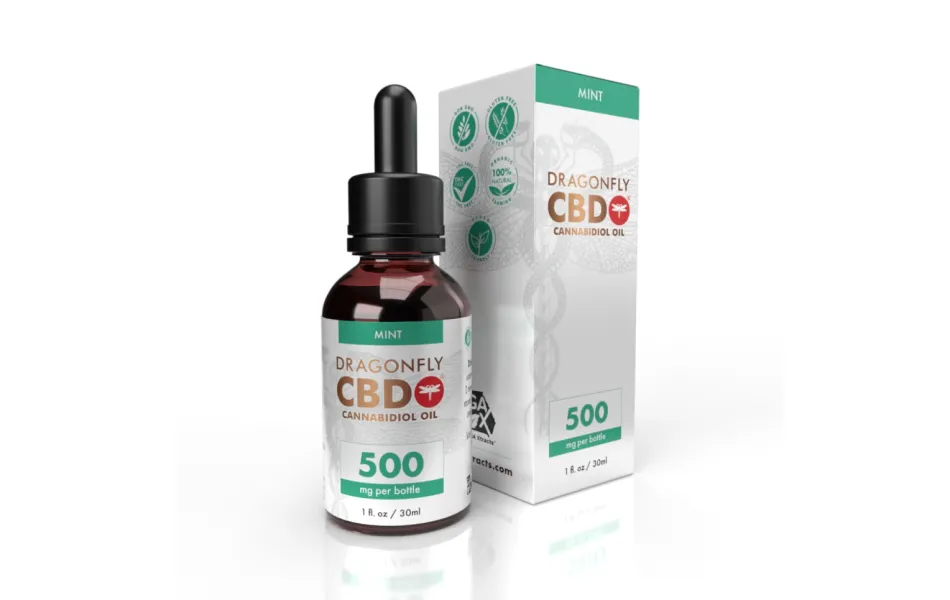 Setting the Industry Standard
At Dragonfly North America, we work with state legislators, agricultural agencies, research universities, the USDA, the FDA, and multiple other agencies to help regulate the industrial hemp industry. This includes the extraction of CBD and the manufacturing of CBD products.
From state and federal regulations, to growing methods and extraction processes, to in-house lab testing and third-party auditing, we know what it takes to create the right product for your unique lifestyle.

Let's Talk
Schedule a Call Below